FirstBank Gambia Ltd - Keeping You First
FirstBank Gambia Limited is a subsidiary of FirstBank of Nigeria Limited, Sub-Saharan Africa's premier banking brand. FirstBank Gambia was formerly International Commercial Bank (ICB) which was established in The Gambia in 2005.
We currently operate four branches in the Greater Banjul Area but plans are underway to extend our network across the country in the very near future. With our highly- trained team of professionals who possess many years of solid banking experience, we provide a rich bouquet of products to meet the banking needs of individuals, companies and the business community in the country to which we are committed to providing best-in-class personalized, competitive and customer-focused services.
FirstBank Gambia offers a wide range of banking services to meet the financial needs of individuals, companies and the business community at large. We have upgraded our core banking application software which accords us the opportunity to offer a host of services including but not limited to ATMs, point of sale (POS) terminals, internet banking, mobile banking, and other e-products to our esteemed clientele.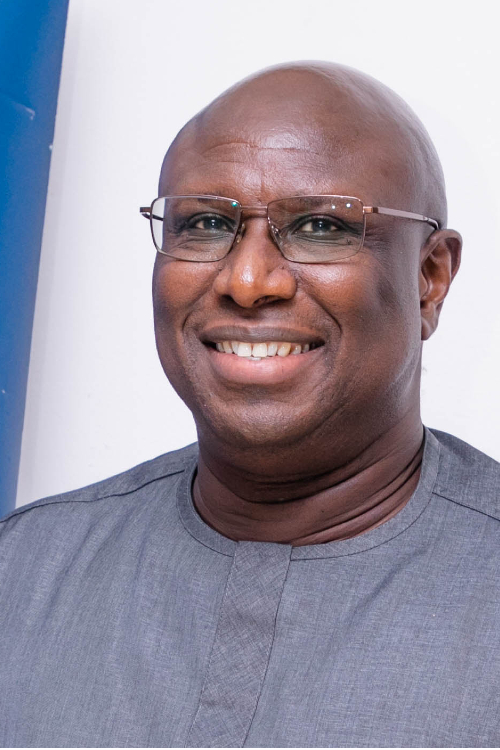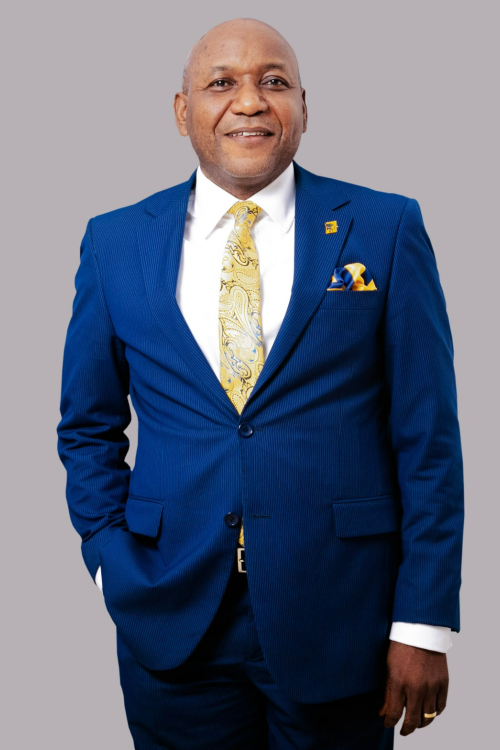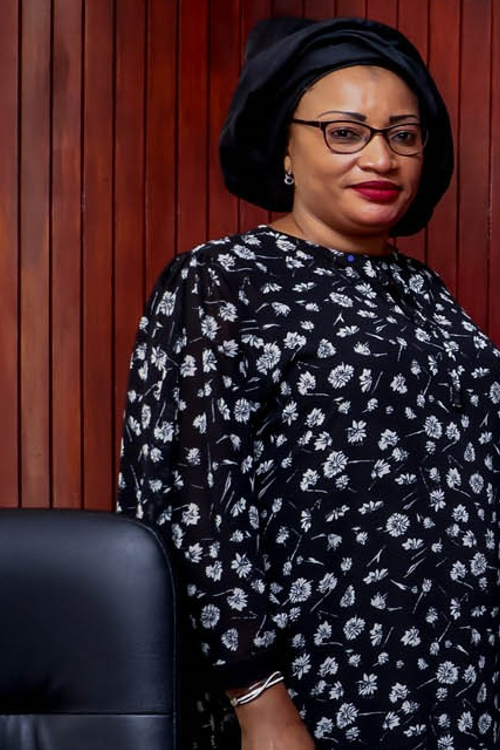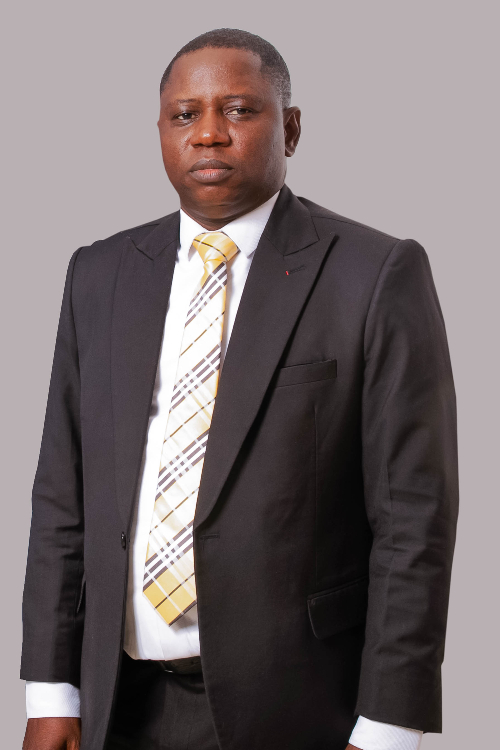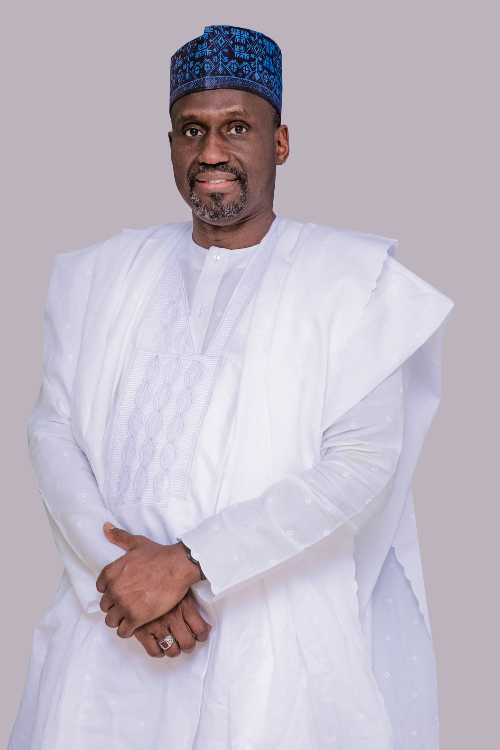 Relationship with the Mother Brand – First Bank
FirstBank Gambia emerges from an enviably rich heritage and banking tradition, which has shaped its business to become a clear leader across several markets in Africa and beyond. Our parent bank, First Bank of Nigeria Limited boasts of an enduring business tradition that spans over 125 years and has been enriched by time-tested values of trust and excellence, backed by the latest technology and a diversity of well-trained staff.
FirstBank's leading status in the industry has been internationally recognized. In 2012, it was rated as Bank of the Year by The Banker of Financial Times London and Best Bank in The Gambia by EMEA Finance of UK. In 2013, EMEA Finance also awarded us Best Bank in The Gambia. As part of the FirstBank Group, we leverage the Group's solid international network, expertise, technology, and experience to provide sustained leadership of the financial services industry in The Gambia.
About FirstBank
Founded in 1894, FirstBank is reputed for its heritage, dependability and strong corporate governance. It is listed on The Nigeria Stock Exchange with over 1.3 million shareholders. FirstBank serves more than 9 million customers across a network of over 750 branches with a workforce of over 15,000 personnel.
The First Bank group has visible footprints across the work with operations in Ghana, Senegal, Guinea, Sierra Leone, Democratic Republic of Congo, London, and Paris, as well as a representative office in Beijing, China.
To be the clear leader and Gambia's bank of first choice.
To remain true to our name by providing the best financial services possible.